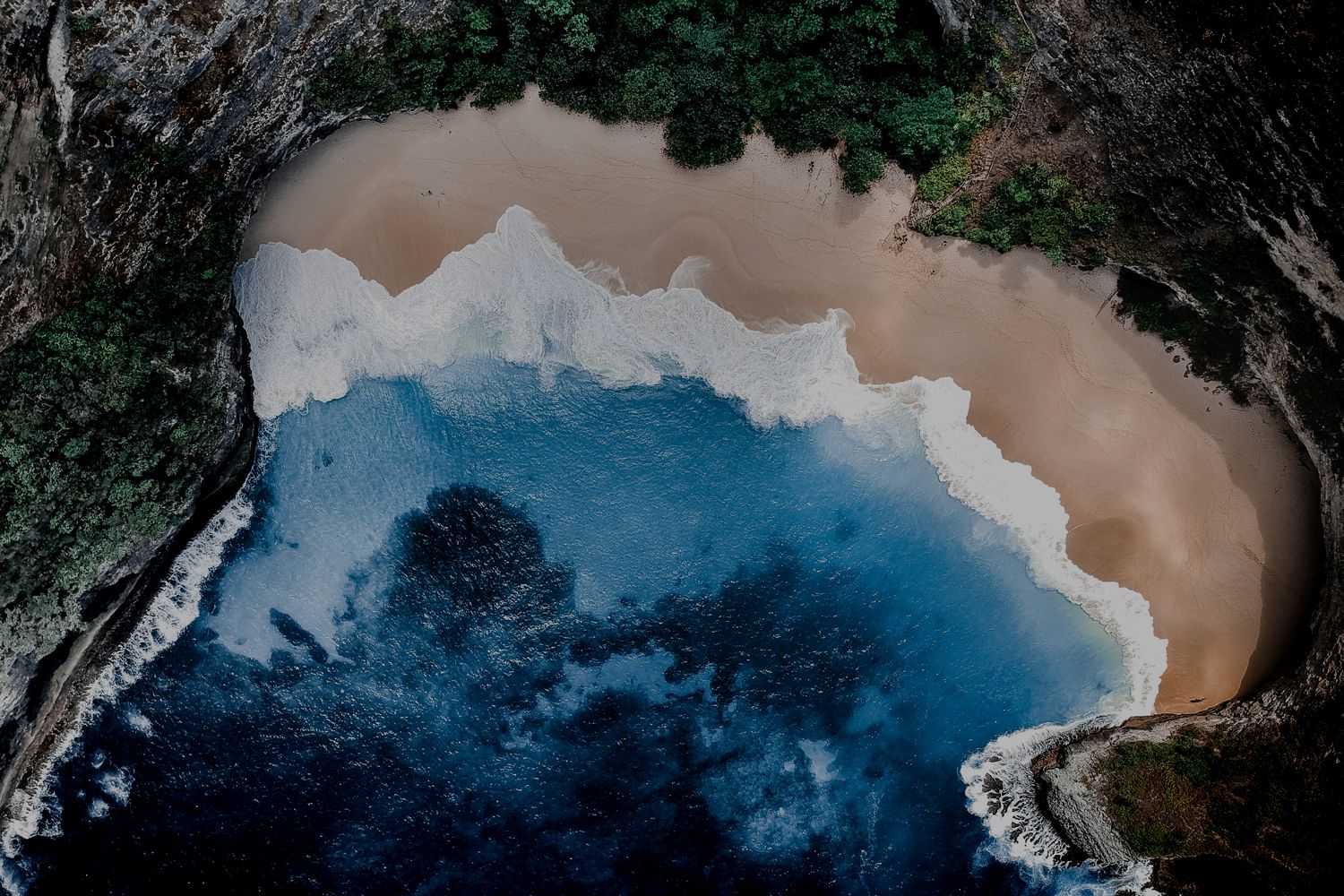 The environment is at the forefront of all our processes
---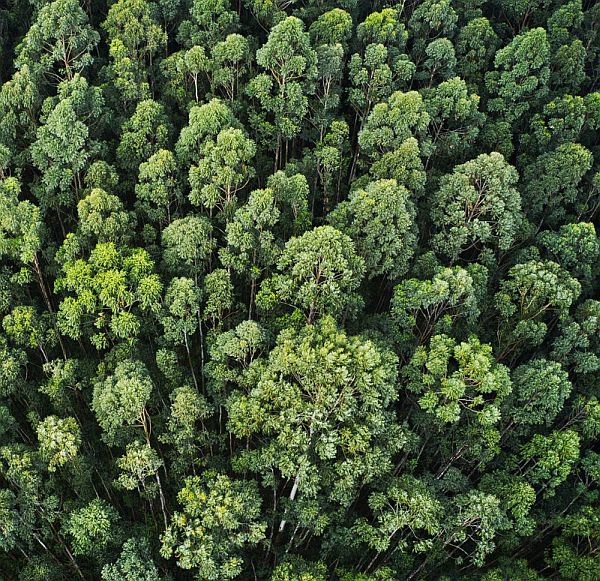 Environmental benefits
For us at SOAP₂O, respect for the environment is at the forefront of all our goals. We strive to reduce the amount of single-use plastics in the soap industry and have as little negative impact on the environment as possible. Our mission is to become a leading manufacturer of efficient and cost-effective soap concentrate, packaged in water-soluble (PVA) capsules, manufactured to the highest possible ethical standards.
---
CREATING CHANGE TO SAVE THE PLANET
---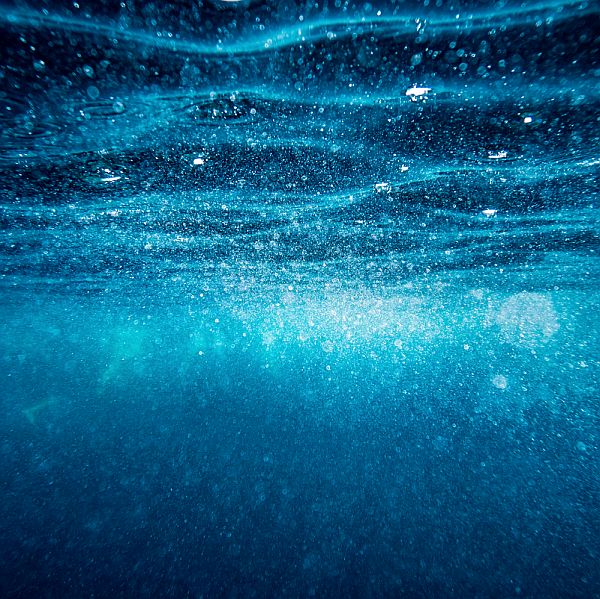 We do not transport water
Natural resources are scarce and we always try to minimize them in the design and manufacture of our products. With SOAP₂O systems, no water is transported, so the volume and weight of products transported is low. This might seem like a small advantage, but you'd be surprised how much it reduces emissions with fewer transport miles and more capacity in transit.
The entire pallet of 5 litres of liquid concentrate can be replaced by 4 packs of our product. All 5 litre containers would go to waste.
Just add water... don't transport it
Zero waste
Ethical accreditation
Low transport emissions
Light weight
Global Standards
Add water at the point of use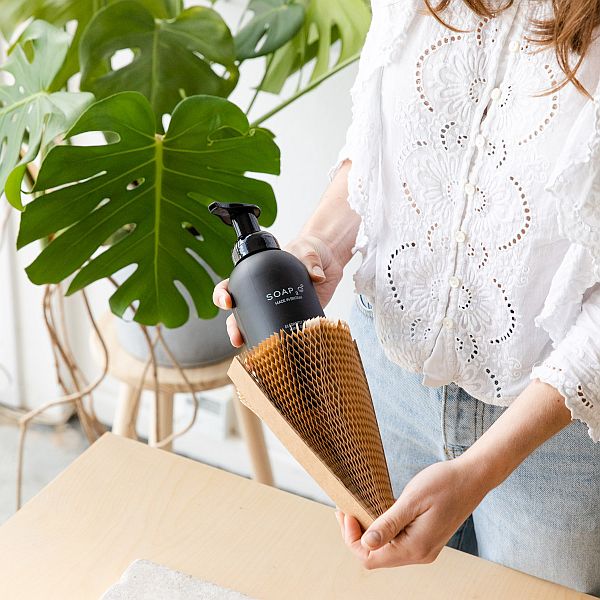 Innovative
Innovation is at the heart of the SOAP₂O product line. Our products not only reduce waste, a pressing issue today, but also provide positive change without increasing costs.
Our partners, Solupak, use their in-house design and packaging team to develop the product range according to the British Institute of Cleaning Science (BICSc) colour coding system.
Pictorial instructions and bottle labels reinforce the 4-step process and color coding to ensure proper use. These also help all users to prepare their soap easily and correctly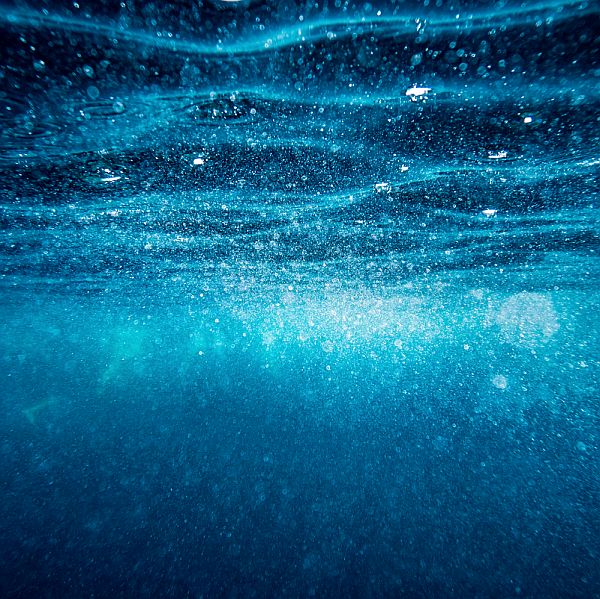 Instructions for use
Add water
Put the capsule in water
Potraste 30 seconds and wait 5 to 10 minutes
Ready to use
SOAP₂O biodegradable capsules have been designed so that the capsule can be easily inserted into bottles with a dispenser. This ensures minimal risk of the concentrate coming into contact with the user's skin or eyes. No manual handling is required when using or moving the products before adding water.
The dosage is always correct, which means that the active ingredients in the capsules will act at an optimal level and thus the costs are completely controlled.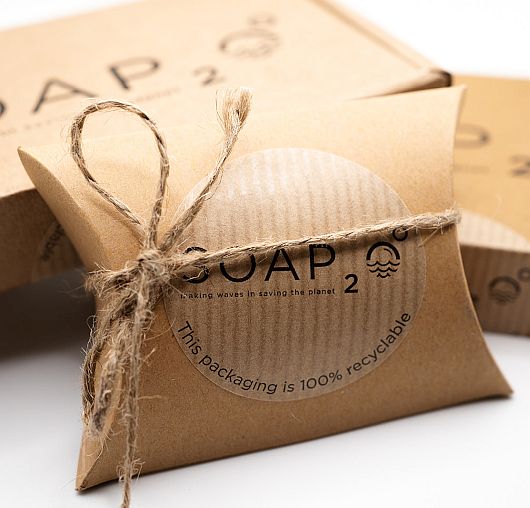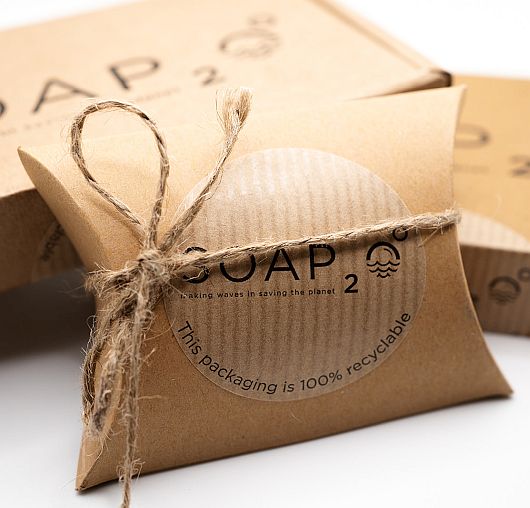 Cost savings
In addition to the enormously positive environmental impact of not transporting water, there are also cost and savings benefits. The weight of the cargo is consequently lower, as no liquid is required for transport to customers, the cost of delivering our products to you is greatly reduced.
Our products are cost-effective for both small and large clients. This is because we can introduce a soap concentrate dispensing system for all users.
SOAP₂O products are graduated from the first batch to 100+, so you don't have to worry about using too much soap. Because of the precise dosage, you are in control of your costs and consumption.
The shelf life of SOAP₂O products is three years ( if stored as recommended ) Therefore, there is no need to rush to use the products. They will last you a long time and take up minimal space in storage.