---
SOAP₂O was born when our founder Jordan noticed a huge gap in the market. Jordan distributed disinfecting equipment during the 2020 pandemic. Some of his most popular products were automatic dispensers, so he was constantly looking for ways to improve them. Testing dispensers was part of his daily tasks, and it was when there was a mix-up between the dispensers he was testing that he had his AHA moment. He was expecting two automatic dispensers, but his order contained gel dispensers that he thought would not be good for him or his business. Given his requirements and need for the equipment, however, Jordan tried to reverse the circumstances. He added water and hand wash to the gel dispenser to see if it would foam... it did!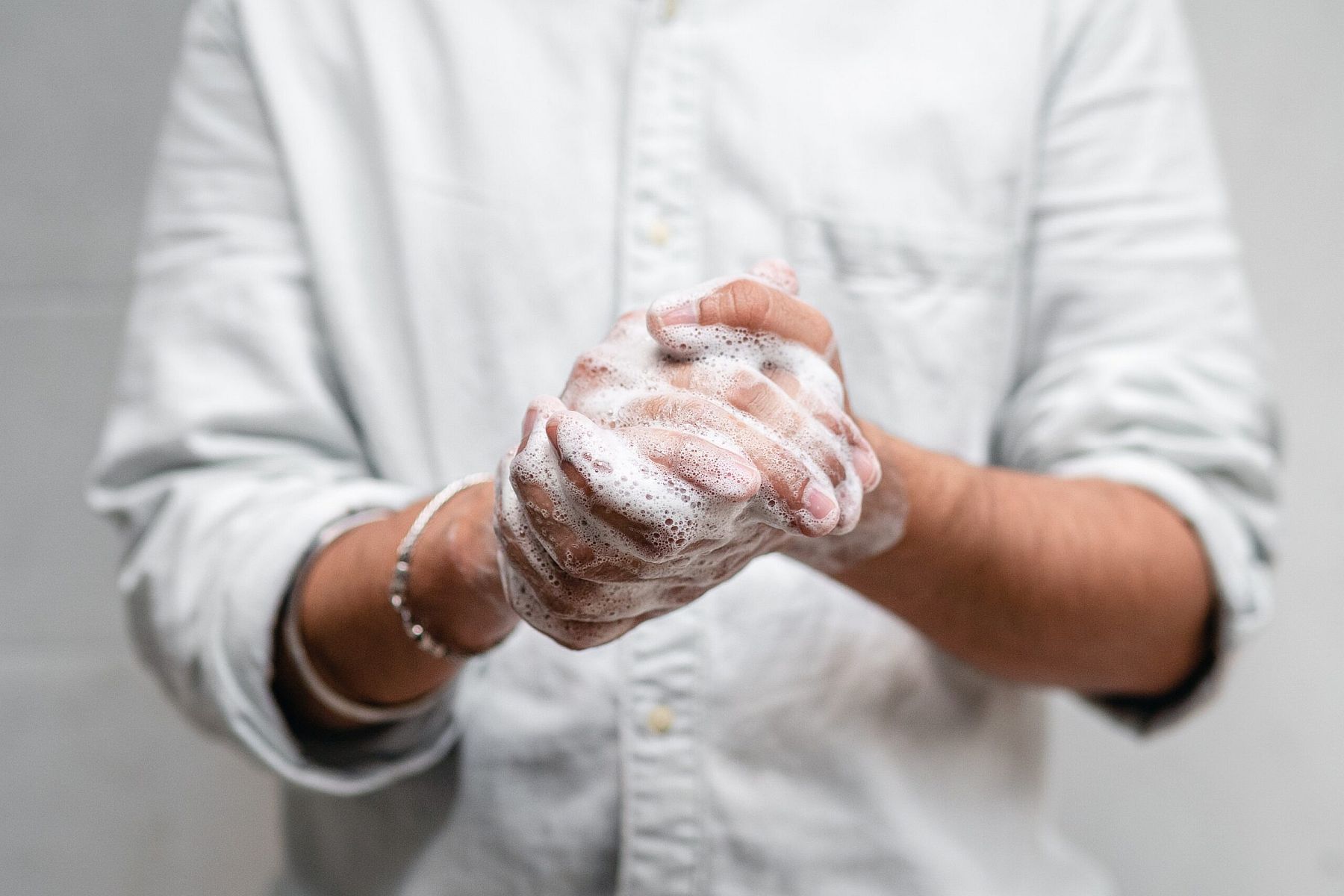 Jordan realized that we use concentrated liquid or powders for everything except hand soap - a gap in the market was identified and the SOAP₂O concept was born. The next hurdle, was how to launch a product that had not yet been created and marketed.
After finding the right people and resources, research was conducted with three chemical companies and a partnership was formed in May 2021. SOAP₂O came to market in September 2021 when the soap was launched and was an immediate success. In just 4 months, 250,000 1L bags were sold, saving over 50 tons of plastic that would have entered the ecosystem.
In 2022, we will be even bigger and better.
CREATING CHANGE TO SAVE THE PLANET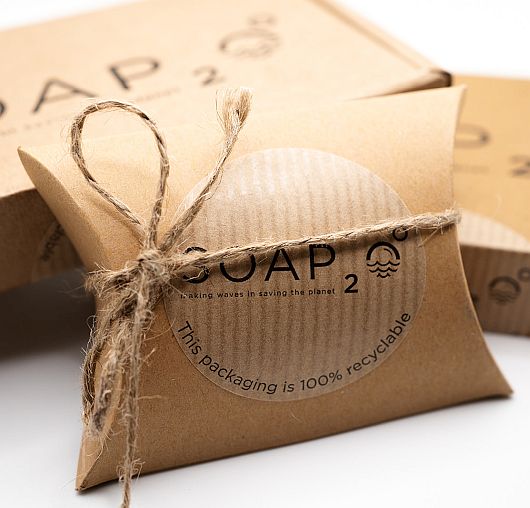 ---
CREATING CHANGE TO SAVE THE PLANET
---
Why we
Slide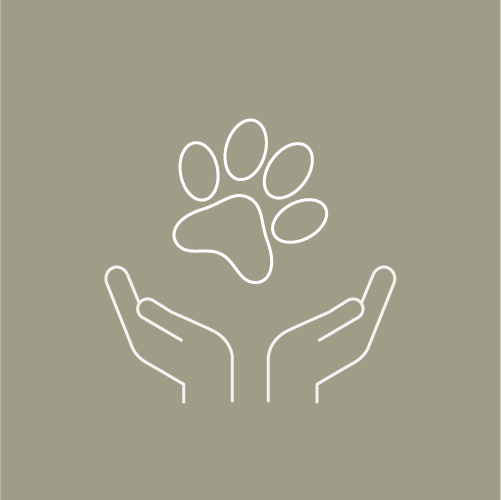 We do not test on animals, never have, and never will.
Slide SOAP₂O biodegradable pouches have been designed so that the pouch can be easily inserted into bottles. This ensures that there is minimal risk of the concentrate coming into contact with the user's skin or eyes. No manual handling is required when using or moving the products before adding water. The dosage is always correct, meaning that the active ingredients in the sachets will perform at optimum levels and the cost is fully controlled.
Slide Reduce storage requirements
SOAP₂O products can significantly reduce the need for storage space. To put this into perspective... in terms of distribution, there are 36,000 litres of soap on just one SOAP₂O pallet. So in terms of storage, one of our SOAP₂O bag boxes (15cm x 9cm) holds 12 bags, which equates to 12 litres of hand soap, making it an ideal product for any size cupboard. With Soap2o you can hold 12 litres of hand soap in just one hand.
Slide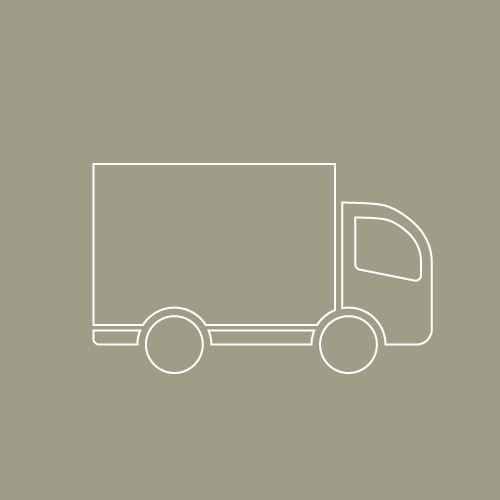 Just one pallet can hold 36,000 bags, so a delivery is only needed once every 6 months. Compare this to regular soap - this would need to be delivered once a week. Therefore, the transport needed is less frequent and costs are reduced. Costs are also reduced as the load is lighter due to zero water transport.
Slide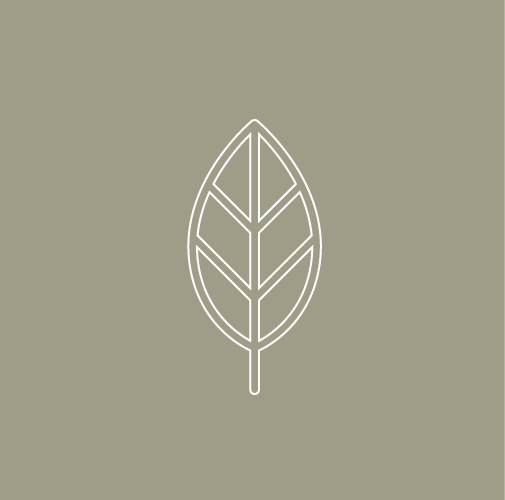 Our SOAP₂O manufacturers are certified by the Vegan Society, which means our products meet the highest standards.
Slide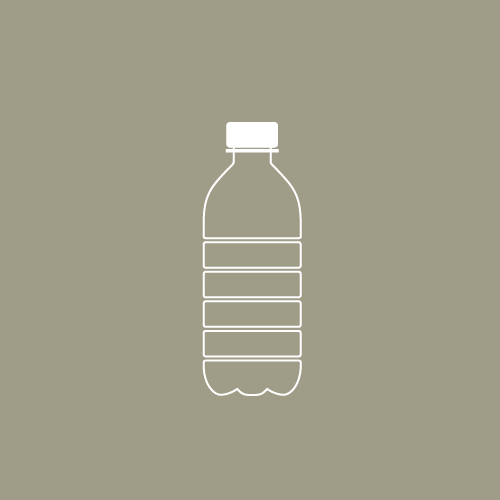 All our products are made from PVA (polyvinyl alcohol film) which dissolves instantly when added to water. Since there are no single-use plastics in any part of the SOAP₂O packaging or product, no microplastics are deposited into our water system, making SOAP₂O a 100% eco-friendly product.
Slide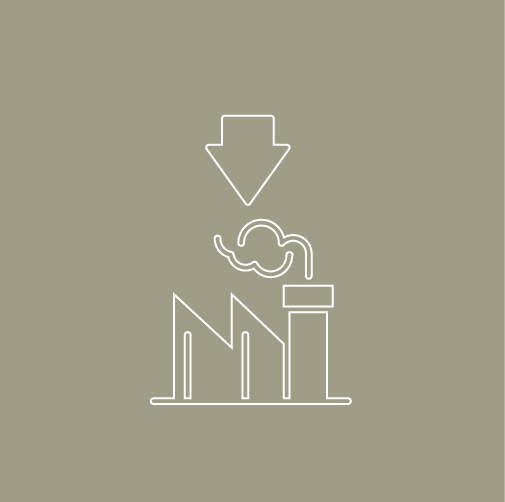 Reduce your carbon footprint
The journey of SOAP₂O products ends at the customer's end when the sachet is inserted into the water in the dispenser or bottle. There is no waste product, container or cartridge to dispose of in a landfill.
Slide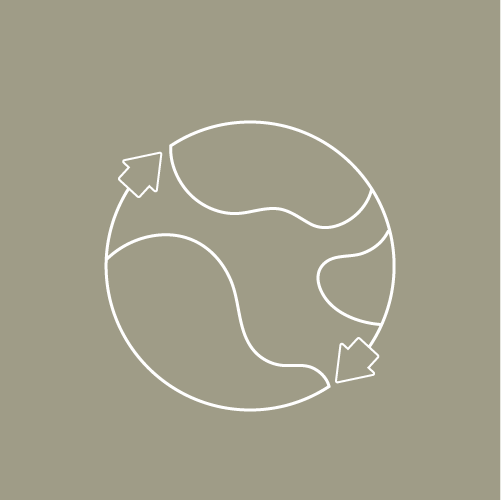 SOAP₂O was born from the idea to reduce and (ultimately) eliminate unnecessary single-use plastics from the world of soap. This principle is adopted throughout our business model, from product, packaging to delivery. Acting with the environment in mind is key for SOAP₂O.