---
SOAP₂O sa zrodilo, keď si náš zakladateľ Jordan všimol obrovskú medzeru na trhu. Jordan distribuoval dezinfekčné vybavenie počas pandémie v roku 2020. Niektoré z jeho najobľúbenejších produktov boli automatické dávkovače, a tak neustále hľadal spôsoby, ako ich zlepšiť. Testovanie dávkovačov bolo súčasťou každodenných úloh a práve vtedy, keď došlo k zámene medzi dávkovačmi, ktoré testoval, mal svoj AHA moment. Očakával dva automatické dávkovače, ale jeho objednávka obsahovala dávkovače gélu, o ktorých si myslel, že nebudú dobré pre neho ani pre jeho podnikanie. Vzhľadom na svoje požiadavky a potrebu vybavenia sa však Jordan pokúsil zvrátiť okolnosti. Do dávkovača gélu pridal vodu a prostriedok na umývanie rúk, aby zistil, či bude peniť… stalo sa!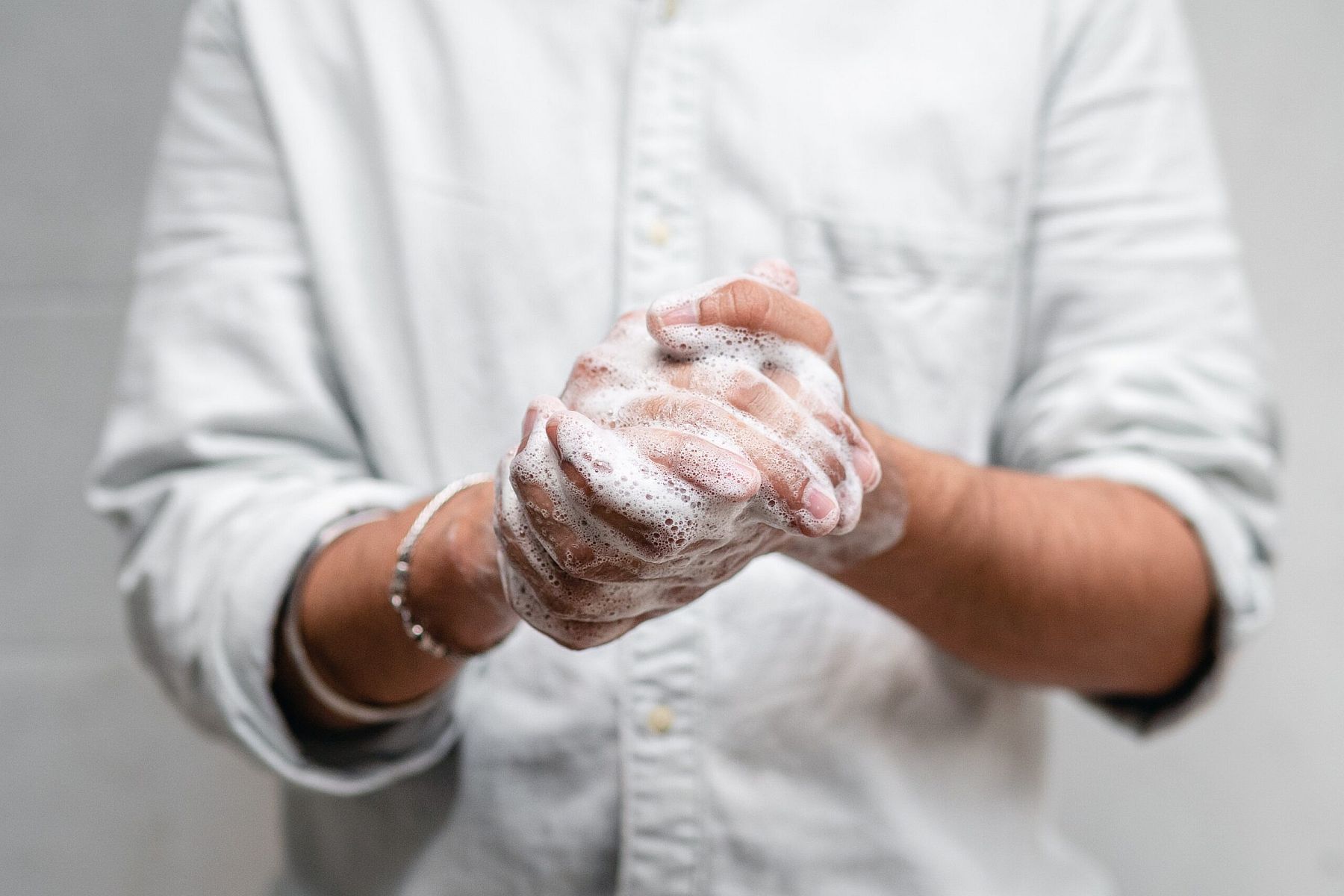 Jordan si uvedomil, že na všetko okrem mydla na ruky používame koncentrovanú tekutinu alebo prášky – bola identifikovaná medzera na trhu a koncept SOAP₂O bol na svete. Ďalšou prekážkou, bolo, ako uviesť produkt, ktorý ešte nebol vytvorený a uvedený na trh.
Po vyhľadaní správnych ľudí a zdrojov sa uskutočnil prieskum s tromi chemickými firmami a v máji 2021 sa uzavrelo partnerstvo. SOAP₂O prišlo na trh v septembri 2021, keď bolo mydlo uvedené a malo okamžitý úspech. Len za 4 mesiace sa predalo 250 000 1L vreciek, čím sa ušetrilo viac ako 50 ton plastu, ktorý by sa dostal do ekosystému.
V roku 2022 budeme ešte väčší a lepší.
TVORÍME ZMENY NA ZÁCHRANU PLANÉTY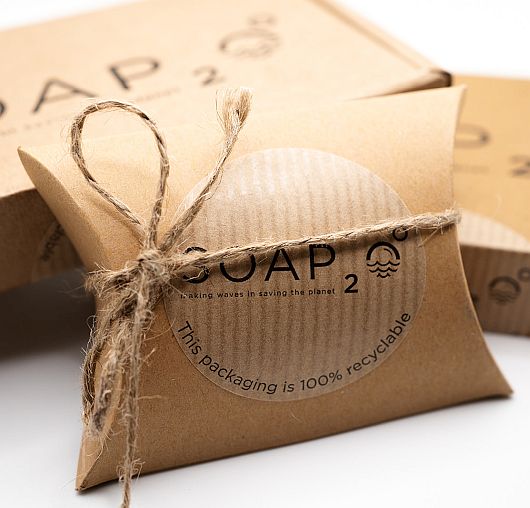 ---
TVORÍME ZMENY NA ZÁCHRANU PLANÉTY
---
Prečo my
Slide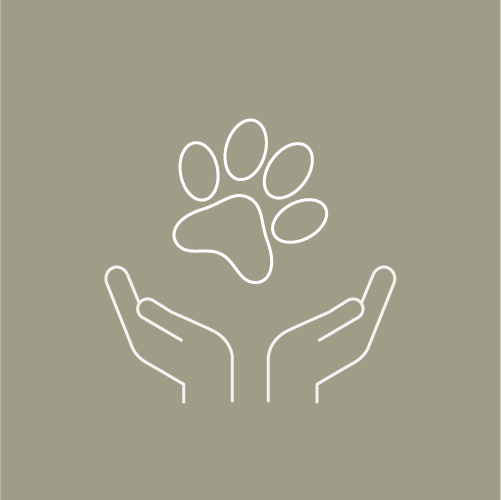 We do not test on animals, never have, and never will.
Slide SOAP₂O biodegradable pouches have been designed so that the pouch can be easily inserted into bottles. This ensures that there is minimal risk of the concentrate coming into contact with the user's skin or eyes. No manual handling is required when using or moving the products before adding water. The dosage is always correct, meaning that the active ingredients in the sachets will perform at optimum levels and the cost is fully controlled.
Slide Reduce storage requirements
SOAP₂O products can significantly reduce the need for storage space. To put this into perspective... in terms of distribution, there are 36,000 litres of soap on just one SOAP₂O pallet. So in terms of storage, one of our SOAP₂O bag boxes (15cm x 9cm) holds 12 bags, which equates to 12 litres of hand soap, making it an ideal product for any size cupboard. With Soap2o you can hold 12 litres of hand soap in just one hand.
Slide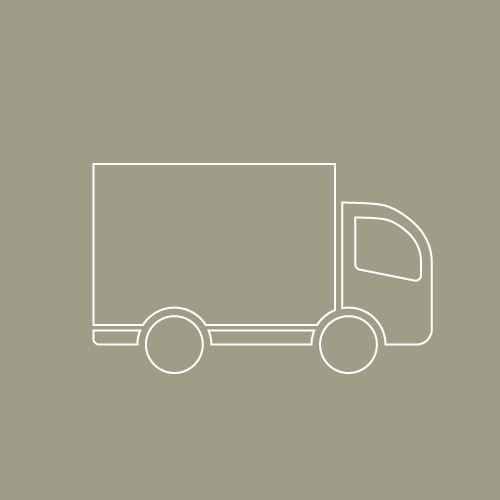 Just one pallet can hold 36,000 bags, so a delivery is only needed once every 6 months. Compare this to regular soap - this would need to be delivered once a week. Therefore, the transport needed is less frequent and costs are reduced. Costs are also reduced as the load is lighter due to zero water transport.
Slide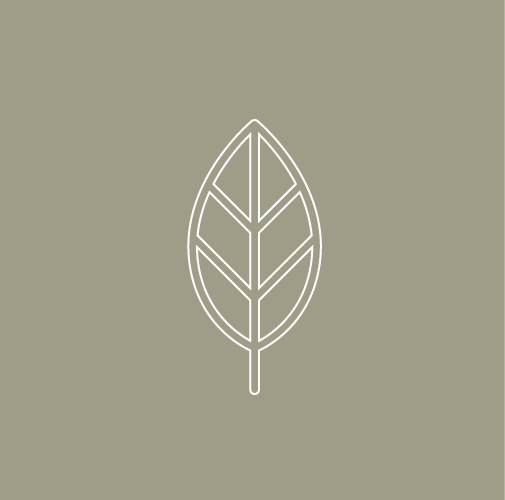 Our SOAP₂O manufacturers are certified by the Vegan Society, which means our products meet the highest standards.
Slide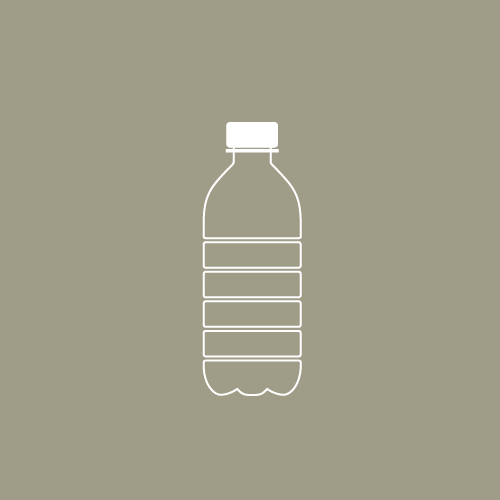 All our products are made from PVA (polyvinyl alcohol film) which dissolves instantly when added to water. Since there are no single-use plastics in any part of the SOAP₂O packaging or product, no microplastics are deposited into our water system, making SOAP₂O a 100% eco-friendly product.
Slide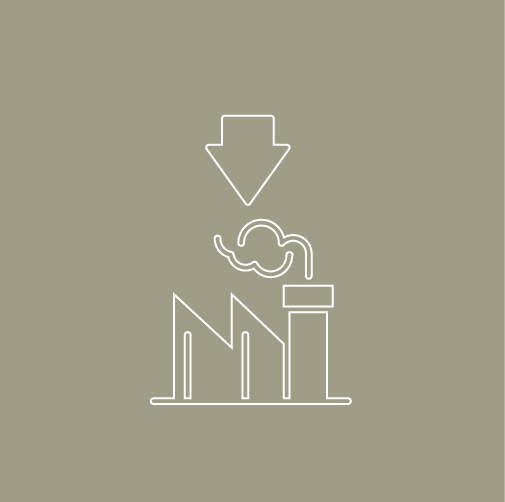 Reduce your carbon footprint
The journey of SOAP₂O products ends at the customer's end when the sachet is inserted into the water in the dispenser or bottle. There is no waste product, container or cartridge to dispose of in a landfill.
Slide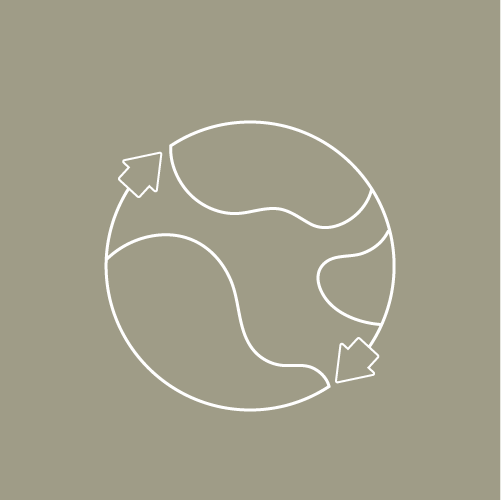 SOAP₂O was born from the idea to reduce and (ultimately) eliminate unnecessary single-use plastics from the world of soap. This principle is adopted throughout our business model, from product, packaging to delivery. Acting with the environment in mind is key for SOAP₂O.